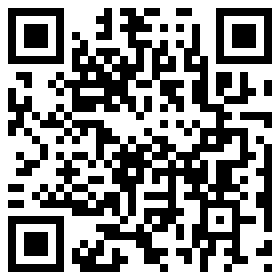 Yes, this is a working Greenlee Gazette code!
When I was a kid, the UPC (universal product code) was created. These omnipresent bar codes are now so common, we barely even notice them anymore. They're on our key chain grocery discount cards, on every item you can buy, on our driver's license, everywhere. But they're being joined by the
QR Code
. These aren't entirely new, I know. But they're new
enough
that a lot of people still don't know what they're for, or how to use them. Until I got my new Epic 4G phone, I had no way to see what all the fuss is about. And it took me downloading the Google Goggles ap to even think about looking for those little critters.
My introduction to UPC Symbols was in Mad Magazine.
While reading
Jill Sixpack
, a blog out of Wisconsin (and
Greenlee Gazette
reader; Hi, Jill!), I noticed that Jill did a piece on the QR Codes, and even had a big one in the post. I scanned the code, and
bang
, it took me instantly to her blog! Which was pretty cool! And of course I couldn't resist finding out how to do it for
Greenlee Gazette.
So, here it is! Scan me! Book mark me in your phone! My blog is even optimized for smart phones! Thankyewverymuch.